High Pier White
Keep your building comfortable and energy-efficient with High Pier White cladding.
High Pier Brown
---
Experience the durability and beauty of Highpier Brown cladding for your building's interior
Wide Slat Teak
---
This cladding is made from high-quality PVC material that is durable, weather-resistant, and low-maintenance.

About us
We're a "one-stop surface solutions company" offering a comprehensive range of advanced Decking and Cladding products and services for multiple industries and applications.​
Our 
Products
We assure the best Price and Quality​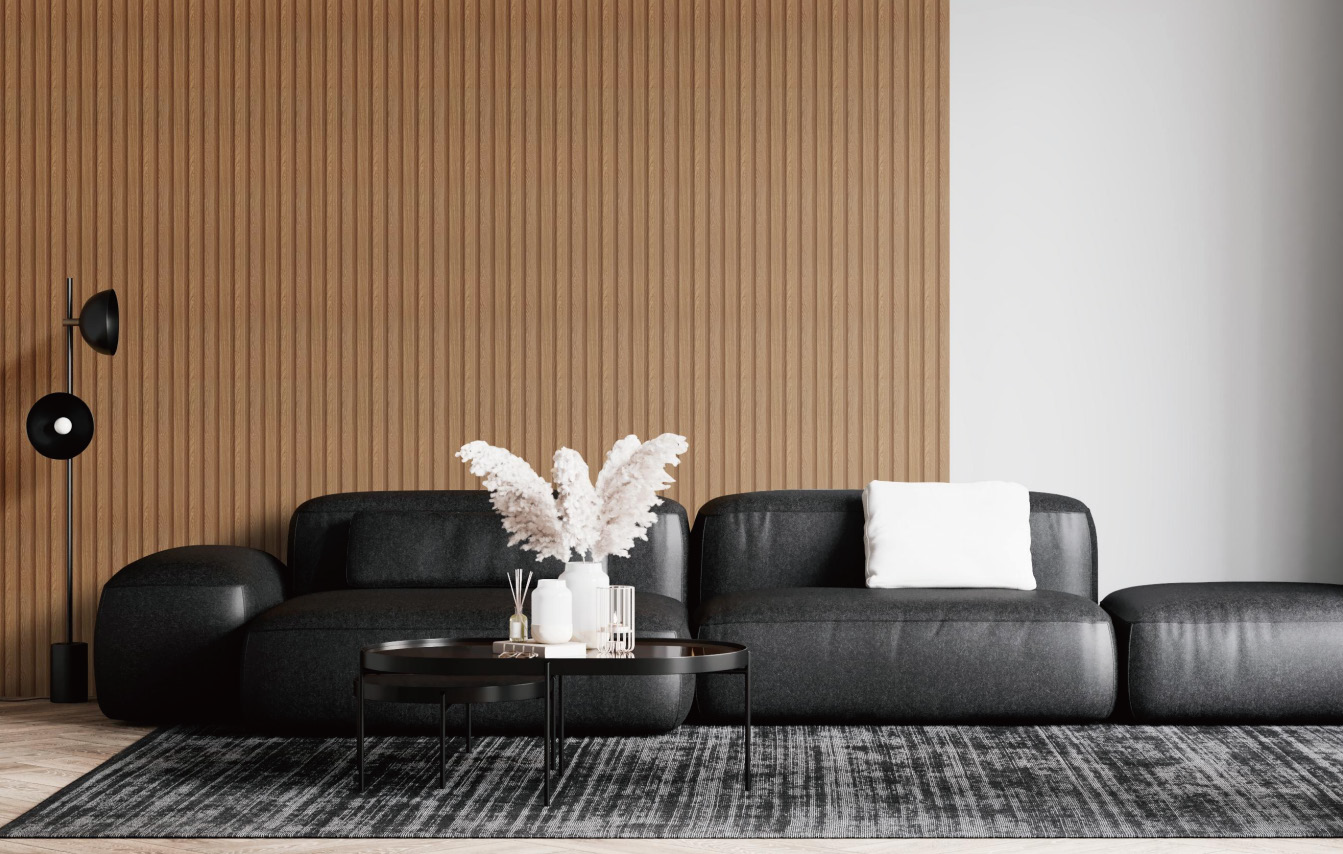 Decking Products
Unlock outdoor elegance with our premium Decking collection – where style meets durability for the perfect outdoor escape!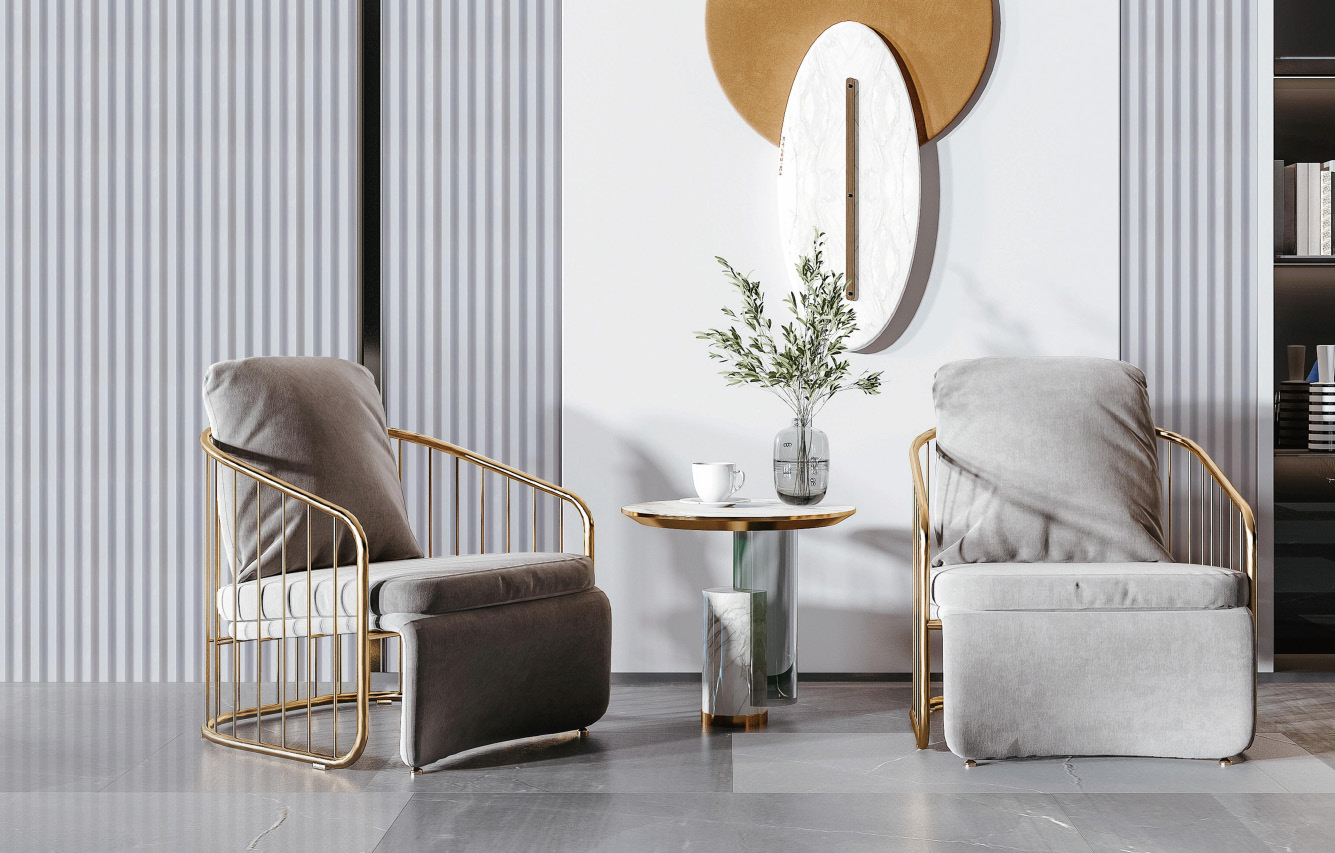 External Cladding Products
Elevate your facade with premium External Cladding. Transform your exterior into a masterpiece with durable, stylish solutions. Expert-approved excellence awaits!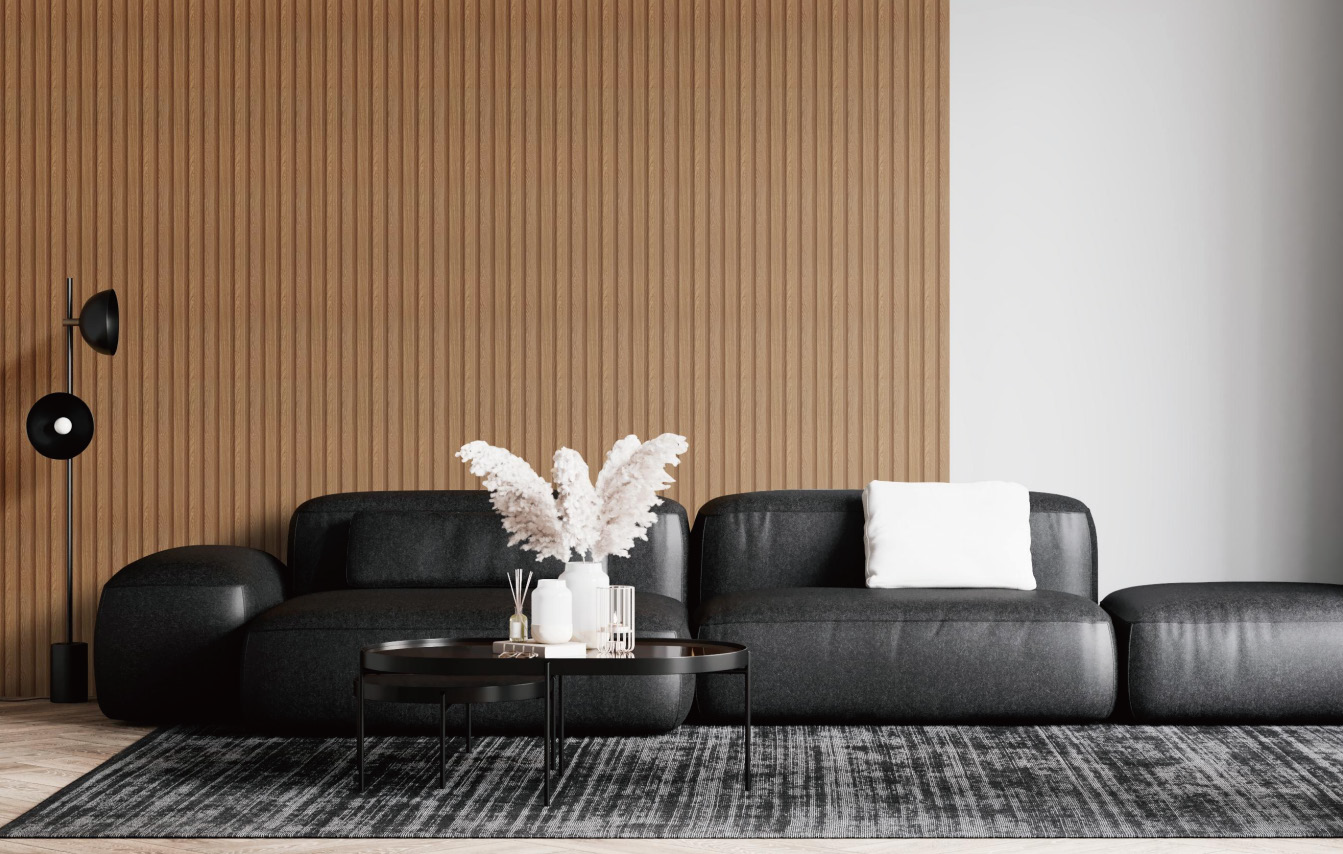 Internal Cladding Products
Transform interiors with our premium Internal Cladding Products. Elevate spaces effortlessly. Expertly crafted for lasting beauty.

Customer Feedback
I recently purchased decking and cladding products from your company, and I must say, I'm impressed with the quality of the products. The decking and cladding materials are made of sturdy and durable materials, which have held up well in the harsh Australian climate.
Moreover, the pricing of your products is very reasonable, especially when compared to other suppliers in the market. I appreciate that you offer competitive prices without sacrificing quality, which is a rare find these days.
I also found your customer service to be excellent, with prompt and helpful responses to all my queries. Your team was knowledgeable and offered helpful advice on choosing the right products for my project.
Overall, I highly recommend your decking and cladding products to anyone looking for high-quality materials at an affordable price. Keep up the great work!
 – Joe Watson

Our
References
We are in good company.